Obituary for Samuel Rusu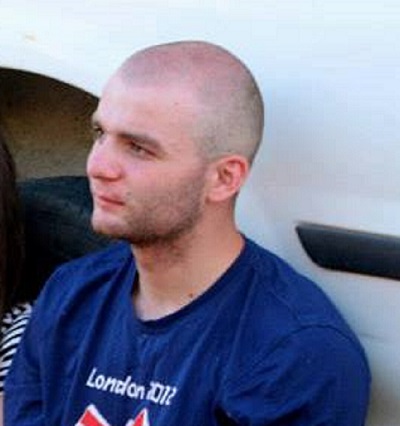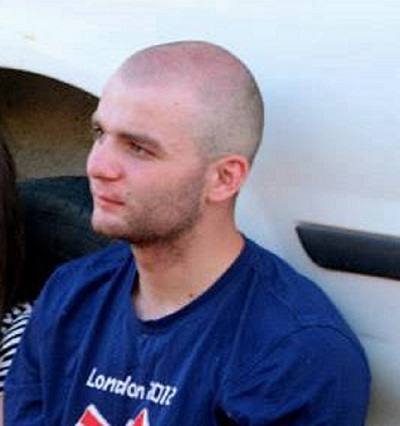 Judo Ireland and the whole judo community were deeply saddened by the news that Samuel Rusu, 21, NUIM Judo Club died tragically on 01st August last, while on holiday in his native Romania.
Sam died in a tragic swimming accident while out with some friends.
He was entering his 3rd year at NUIM where he was studying physics and Astro Physics.
He was an active member of the college community. Sam served as his class representative and spent most of his free time in the College gym.Sam represented NUIM Judo Club at this year's All-Ireland's Judo Championships, where he took his first medal for the club. He was elected President of the Judo Club last May.
We would like to extend our sympathy to Sam's family, friends, club mates & fellow students in their time of great loss from all at Judo Ireland.
May he rest in peace'